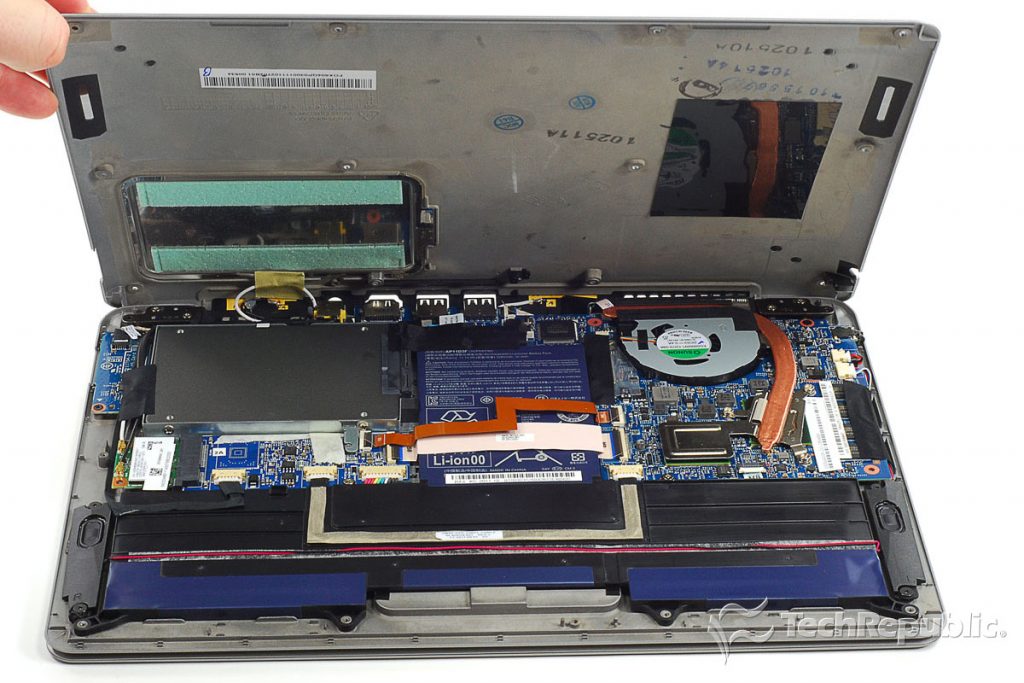 Repairs done in the Workshop
Computer Mechanics can repair almost any problem. Below is a list of our most common repairs we perform almost daily.
Virus Removal
Hard Drive Replacement
Screen Replacement
Keyboard Replacement
Windows Repair/Installation
New Hardware Installation
RAM Upgrades
Speed Maintenance
Bloatware Cleanup
Data Recovery
Where are we?
Computer Mechanics would be your answer here. We can have a battery ready for you within 24-48 hours of ordering. Give us a call on (08) 9325 1196 or you can request a FREE quote This is an easy one to answer. You can find our address on our clicking here. There is also an interactive map of the area.